Cosmos's Playbook For Guys A Guide To The Best Sex Ever Book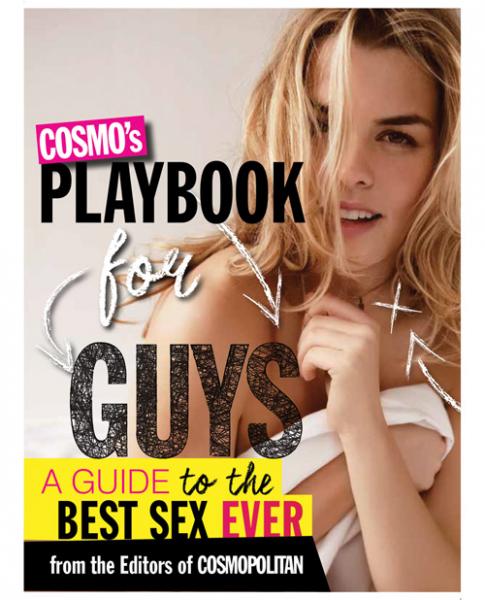 Nobody talks more honestly and hilariously about sex than Cosmopolitan. Now they are bringing the guys in on the action with this cheat sheet to mind blowing sex. Cosmo's Playbook for Guys is packed with advice, tips, and ideas that give guys all the inside info to satisfy a woman completely in bed every single time. With everything from a steamy map of the female body to a mini Kama Sutra, it'll make him the best she's ever had.
Weight: 0,69
Manufacturer: Sterling Publishing Co.
Related sex, erotic or porn products