Voodoo You Love? The Black Magic Guide Book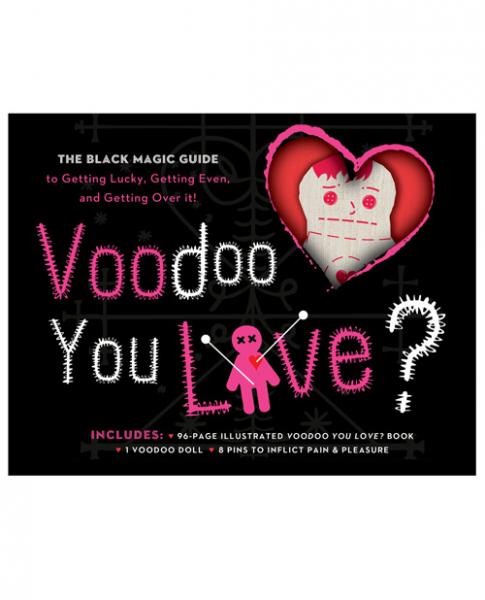 Take control of your love life with some psychic insurance and little stick to it iveness. Try the Voodoo You Love? Book and Kit instead of relying on fate, cupid, or a divorce attorney. Whether you would like to work out your revenge or need help getting someone's heart fluttering you will find everything you need inside: 1 Voodoo Doll, 8 pins, The 80 page illustrated Voodoo You Love? Book. From Sterling Publishing Co.
Weight: 0,56
Manufacturer: Sterling Publishing Co.
Related sex, erotic or porn products