The Lesbian Kama Sutra Book by Kat Harding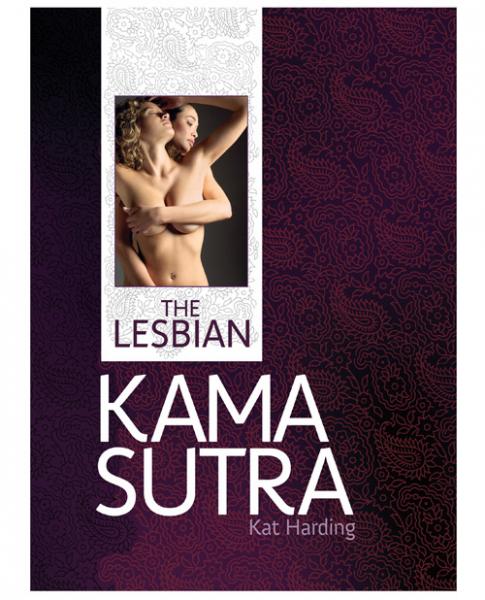 Using clear, empowering text to celebrate the love between women, The Lesbian Kama Sutra encourages love and sex, pleasure and sensuality, uninhibited erotic indulgence and play. Visually stunning, it features beautiful historical artworks, erotic illustrations, and sophisticated instructional drawings that offer an illustrated journey through the different sexual positions.
Weight: 0,1
Manufacturer: Sterling Publishing Co.
Related sex, erotic or porn products